Recent Sermons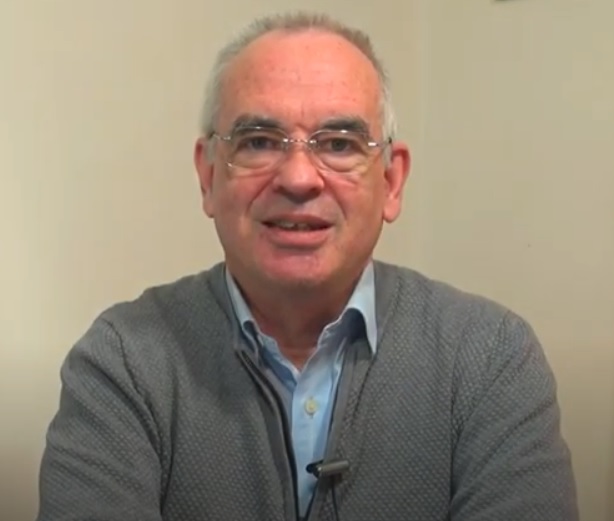 Open Your Spiritual Eyes
by Pastor Ian Sharp, Sunday 19th Apr 2020
More Info...
X
Open Your Spiritual Eyes
This week I've been looking through the Luke's account of the two on the road to Emmaus who don't recognise Jesus walking beside them. (Luke 24: 13-35)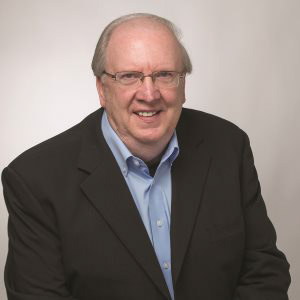 Visit of Greg Mohr
by Greg Mohr, Sunday 16th Feb 2020 6:00pm
More Info...
X
Visit of Greg Mohr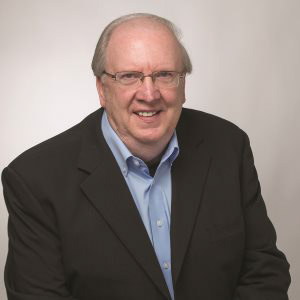 Greg is a conference speaker and author and served as Senior Pastor of River of Life Church in Decatur, Texas for 24 years. He is a graduate of Rhema Bible Training Center in Broken Arrow, Oklahoma and has earned a Master's degree in Leadership from Southwestern Christian University in Bethany, Oklahoma. It's an honour to have Greg speak and encourage us.
Greater Works Than I
by Pastor Ian Sharp, Sunday 9th June 2019 6:00pm | John 14:12
More Info...
X
Greater Works Than I
Why did Jesus perform signs, wonders and miracles? There may be various answers to this question, but many will be surprised at what I believe to be the primary reason. Our understanding of this will help us as we follow in Jesus' footsteps.